El Taller & Cafe Azteca in the Media
I caught a bit of the the Red Sox game on NESN sports network the other night, (Aug. 28th). I know this is old news... but Eastern Bank ran their "Lawrence First" ad again, originally aired July 17th. (You can find the video below). It features some great landmarks and businesses in Lawrence. Two of the businesses are obviously very important to me, Cafe Azteca and El Taller! The ad is only a small sliver of what it truly means to be from Lawrence and not even a twelve disc documentary box set would be sufficient on the subject matter! There I got that off my chest.
Below I grabbed some screen shots of some of the great people who are not actors, who Eastern Bank were lucky to get for this commercial!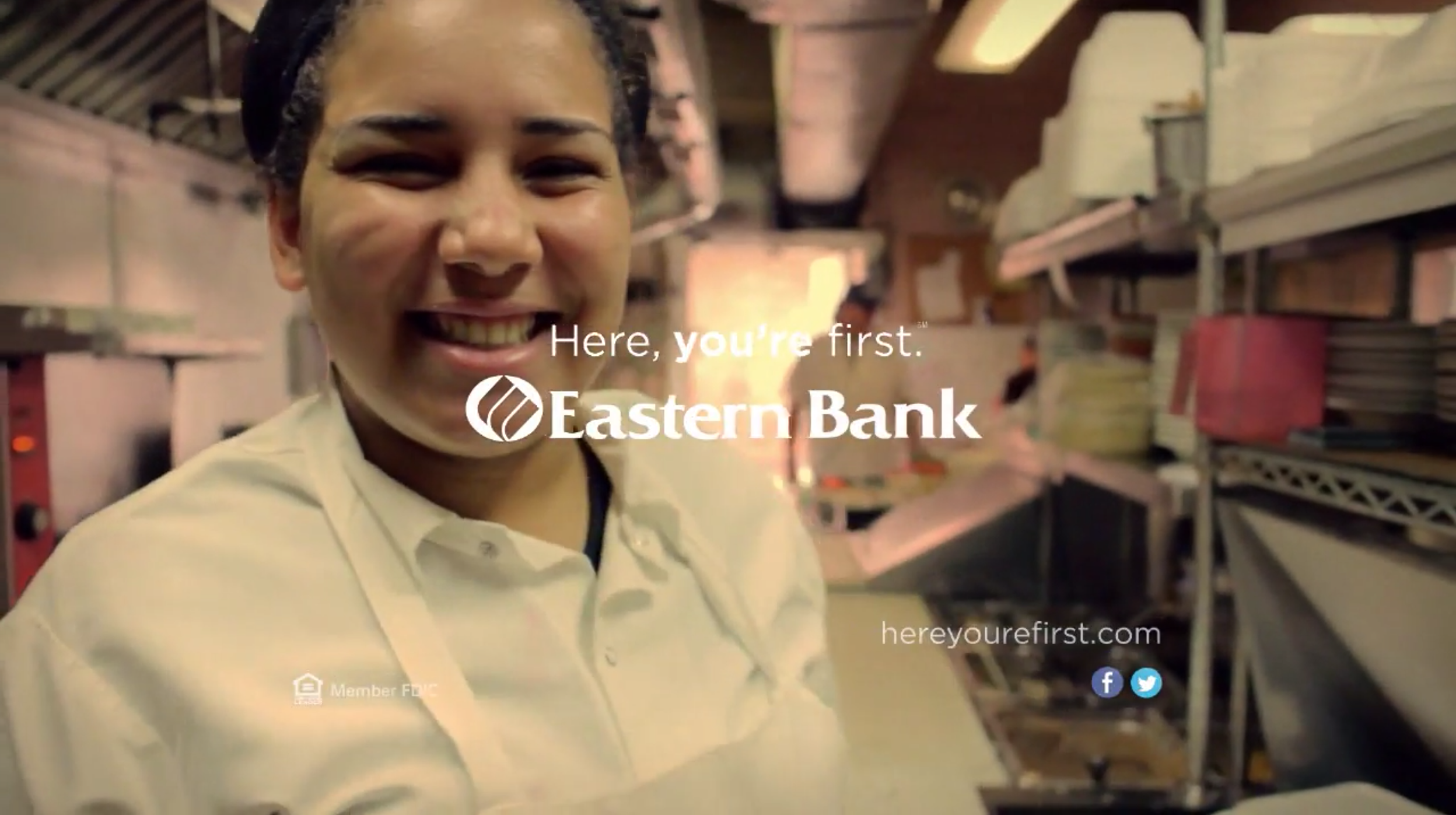 Here is the commercial that I mentioned and below that is the more in depth "ad" that Eastern Bank shot, it features my brother talking about what we strive to do here in El Taller! Enjoy!